Caring Communities Disabilities Training Center offers a variety of training opportunities to increase your knowledge of children living with disabilities, chronic illness and mental health issues. We specialize in trainings geared to young children, teens and adults.
Since 1998, Caring Communities (a 501c3 charity organization) efforts have enhanced the quality of life regardless of the nature or severity of the disability; empowered individuals with disabilities to achieve economic self-sufficiency and independent living and; promoted inclusion to enjoy full participation in society.
CARING TEENS WANTED! The FIRST and ONLY respite care training for teenagers in the nation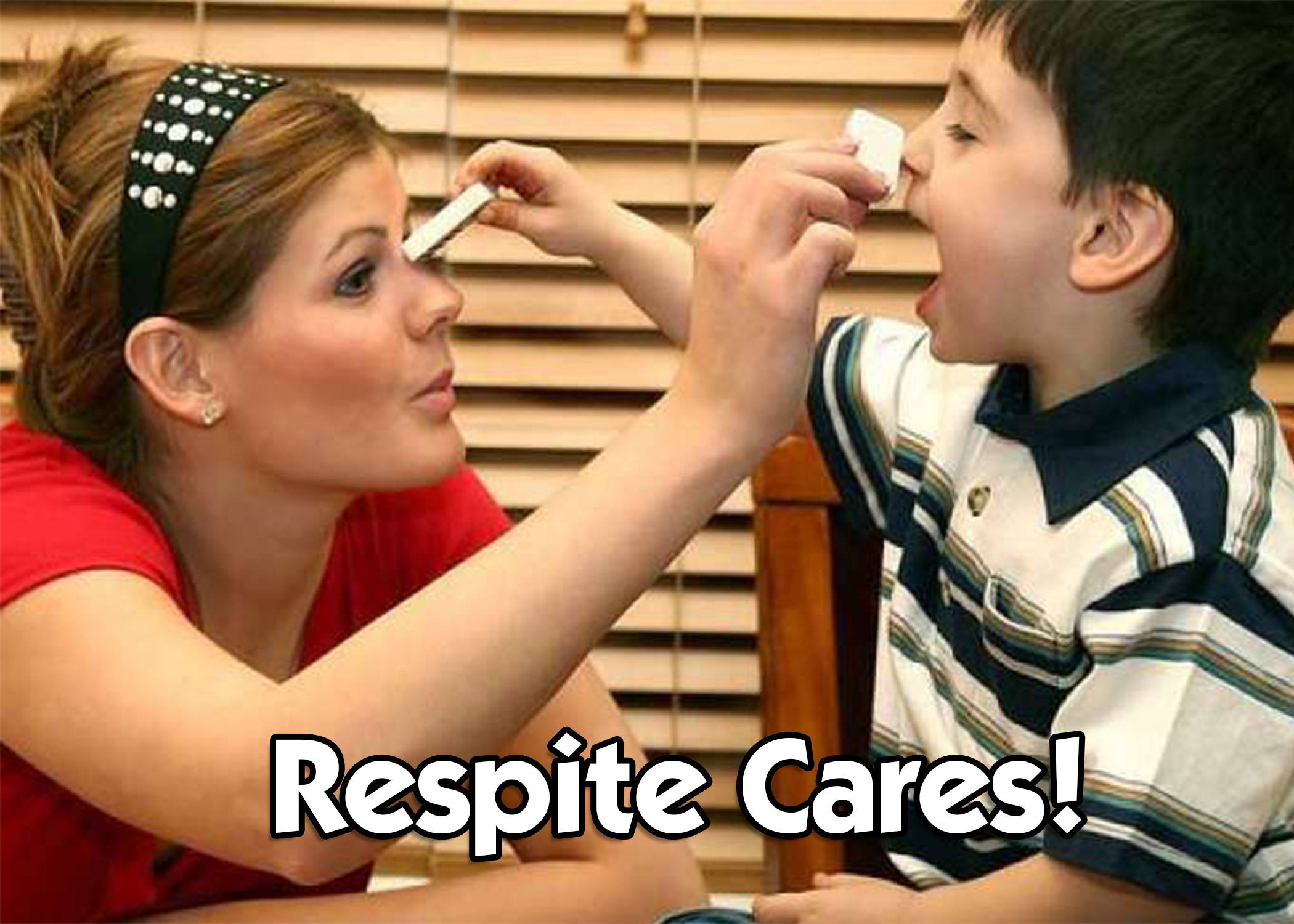 RESPITE CARES! RESPITE CARE TRAINING PROGRAM
Enjoy a short explanation of our CARING TEENS Respite Care Training Program
(Caring Campus and Respite Cares! Training Programs are similar)
"I loved your Caring Teens Course…looking forward to the next one! You are a very interesting speaker and easy to listen to."
- Student from Baltimore County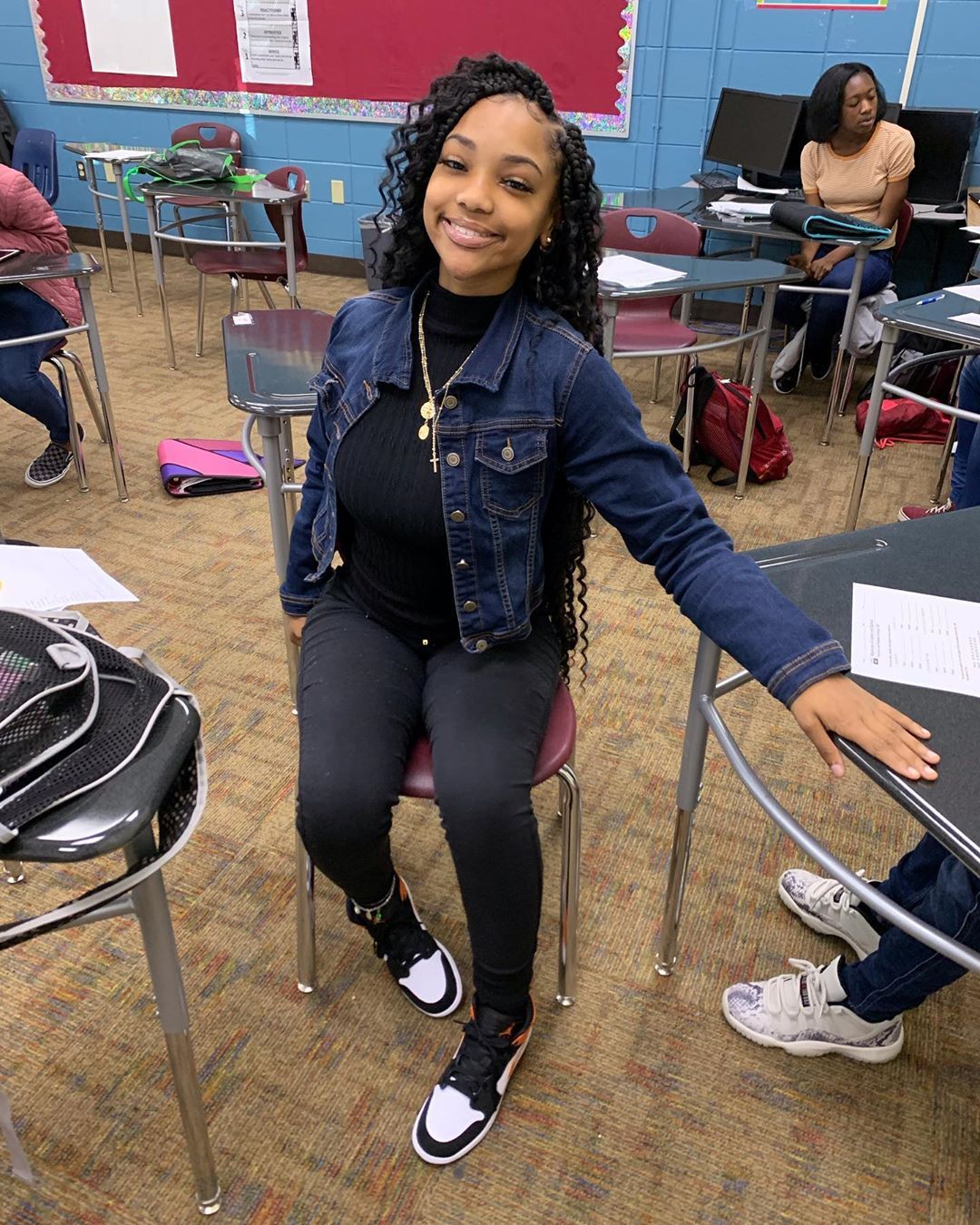 SPECIAL PROGRAM
Rock-Able
Disabilities Awareness Virtual School Assembly
ROCK-ABLE: INSPIRATIONAL SPEAKER - MOTIVATIONAL PRESENTATION - REAL ROCK BAND • LASTING RESULTS!
Despite his multiple disabilities
...Jesse is a singing MONSTER!
Don't let COVID-19 cancel your school child's school assembly programs.
Large school assembly programs will not be performed live for many years. This is an awesome program for 3rd through 12th graders. ROCK-ABLE will allow students to gain a better understanding of people with developmental disabilities using a real rock performance by LEFTSTRONGER band and a presentation by lead singer & songwriter Jesse Magee. He accomplishes all this and more despite his personal challenges of being legally blind and having cerebral palsy on his right side. His talent speaks for itself and nothing will stand in his way of his success and being a role model for others.